Discover how the Mayflower's voyage has been commemorated across Britain through the centuries
Our project (2018-2021) explored the amazing impact that this famous voyage has had in Britain over the past four hundred years. We looked at the many different ways that people have engaged with the Mayflower story, from art and literature to music and film.
We were especially interested in how this the tale of migration and religious freedom has impacted on the narratives and politics of what it means to be English or British.
You can find out more about all these examples of commemoration by browsing our Mayflower Map, and by reading our Mayflower Stories.
We'd still love to hear from anyone else who has material or memories of 'Mayflower culture' of their own – like photographs of monuments and memorials, novels and songs, and memories or souvenirs of previous commemorations. What does the Mayflower story mean to you?
You can also use our website to learn more about the aims and members of our project, the partners we worked with, and our published writing. You can also follow us on Twitter!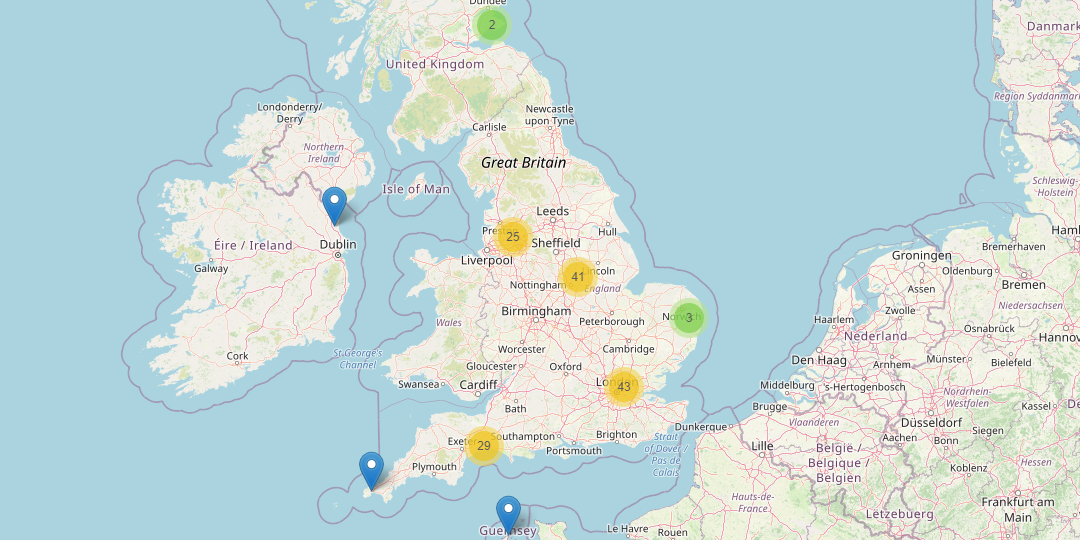 Our biggest achievement is our interactive Mayflower map, where you can explore the history of Pilgrim Fathers commemoration in Britain.