Guest post: vocal ensemble Stile Antico introduce their unique music-drama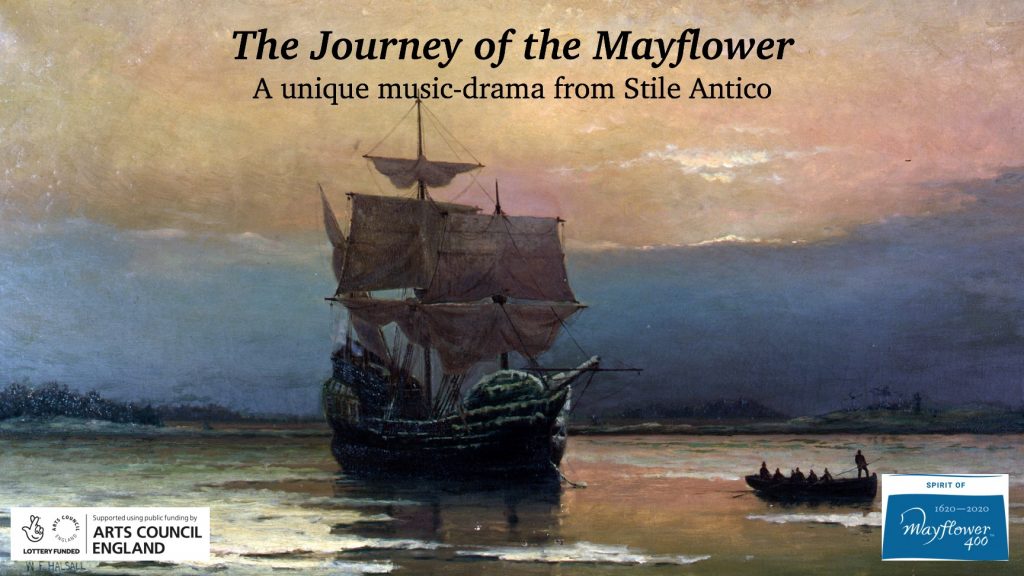 It was some years back that we spotted, on the horizon, the anniversary of the sailing of the 'Mayflower'. As a vocal ensemble specialising in music of the 16th and 17th centuries, we knew plenty about the music of the time of the Pilgrims, but perhaps rather less of the context in which it was created. As a group that crosses the Atlantic several times a year for extended concert tours, we were particularly drawn to their story!
1620 was something of a high point for music in England. Many of the finest composers ever to have worked here were at their compositional peak. In Italy and elsewhere in Europe, composers such as Monteverdi were laying the groundwork for the musical Baroque and the development of a new musical form – Opera – but the musical style on these shores was rather more reserved. The masterpieces of the so-called 'Golden Age of English Music' have a restrained beauty, and a uniquely introspective quality. It seemed to us there might be the basis of an interesting programme, exploring the story of the Mayflower's voyage using music from the time.